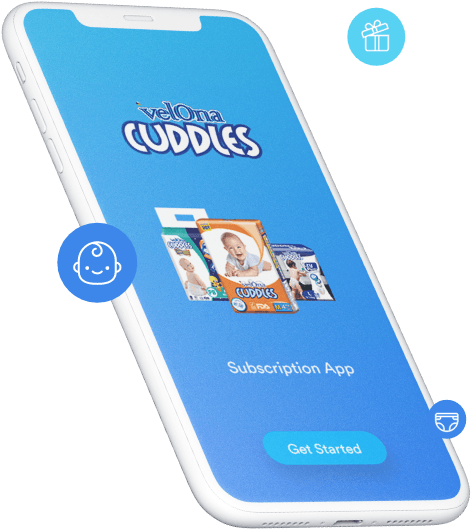 The Velona Cuddles Diaper Subscription App which is Sri Lanka's First Diaper Subscription Service was launched recently at the Colombo Hilton. This App brings a whole new level of convenience to the lives of young parents all over Sri Lanka.
Subscribe & Save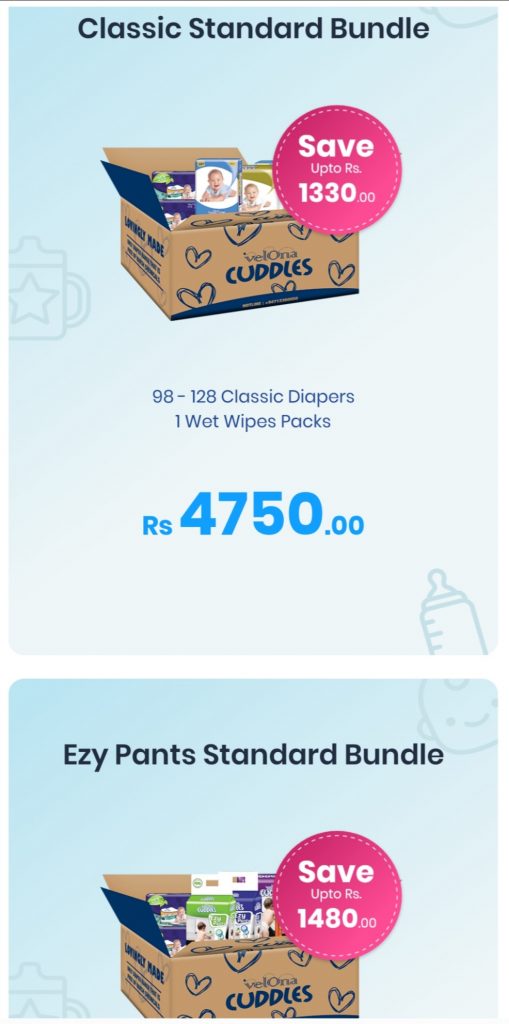 Customers can Subscribe and Save when they sign up to one of the diaper subscription bundles available through the app. The bundles have been curated based on average diaper usage stats we have collected over the years.
Delivery Cycle
Running out of diapers or Forgetting to reorder diapers wont be an issue for parents anymore. Parents can choose how often they want their diaper bundle delivered by selecting one of 3 delivery cycles; every 2 weeks, 4 weeks or 6 weeks. Once the subscription is set up with a preferred bundle and cycle, the diapers will seamlessly arrive at their doorstep.
Flexibility
Customers can go back to the app and edit their subscription when baby's diaper size changes. If you are going away on holiday and need to Pause your Subscription just give us a call on our hotline (0712360050) and we will allow you to put it on hold till you return.
Entire Velona Cuddles range at your fingertips
Subscribing to a bundle gives you access to the Extra Packs section that allows you to purchase any quantity of other products in our extensive range. Whether its a swim diaper for baby or an adult diaper pack for your elderly relative, you can order any of our items in a few easy taps.