Need Help?
Our support team is at your service.
The humble inception of Threadworks Private Limited lay in Velona group of companies, which is a thriving conglomerate in the Sri Lankan economy.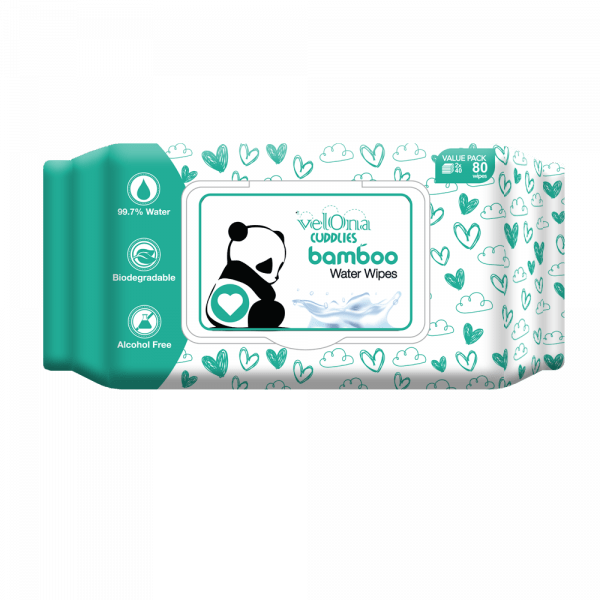 Customer Testimonials

Atm using looney tunes during the day and Ezy pants night time ❤️❤️❤️
Yes we love Velona cuddles 😍

It was a life saver from day 1 ..using eazy pants.. very comfortable to my baby .. superb ❤️

Best diaper which can be highly recommended for babies 👩‍👧‍👦

Best Diaper brand in Sri lanka… Can highly recommend it👍👍

I'm using this diaper for my newborn baby…Excellent product..very comfortable for my baby..love it.

The no 1 diaper which I can choose for my baby. comfortable, high absorption and quality material…

The Best Diaper in SL, I have been using it from day 01 and my Baby has been very comfortable in them, no rashes and no leaks.

Excellent product better than anything in the market by Far…..even better than the imported branded diapers, awesome job Velona you continue to give the very best for babies and kids #velonacuddles #proudsrilankanproduct

Thank you Velona for this beautiful print. Have been using for 5 years for both my kids.  Velona is the only brand that suits my kids
Join Our Newsletter
Hey you, sign up it only takes a second to be the first to find out about our latest news and promotions…